Using the Image Tool to Create Annotations for Screenshots
HelpSmith provides a built-in Image Tool that you can use to capture screenshots, create annotations for images, add clickable hotspots, and also to add control annotations for UI elements that can be exported into the topic directly. As a result, the Image Tool available in HelpSmith can significantly simplify the process of writing documentation for the user interface of your application.
This video demonstrates how you can use the Image Tool available in HelpSmith to create and edit annotations for screenshots.
Key Features and Benefits of the HelpSmith's Image Tool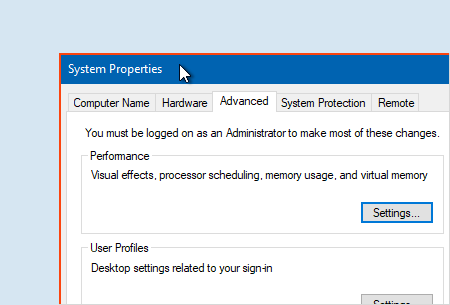 Capturing a Screenshot by Using the Mouse
Create Screenshots Easily
While writing a topic in HelpSmith, you can use the built-in Image Tool to capture and insert screenshots of your application without the need to use a third party image editor.
The Image Tool allows you to capture the entire screen, an individual dialog window, or a selective area in a dialog easily. If necessary, you can also use the Crop Tool to modify a captured screenshot by removing unwanted parts of the image.
Use Various Annotations for Images
The Image Tool allows you to add various annotations such as rectangles, balloons, arrows, lines, and text labels to any image in your documentation.
You can easily position, rotate, and customize the annotation objects according with your needs. For example, for a balloon object, you can select your preferred shape, color, specify text, and setup shadow settings.
Thus, the Image Tool enables you to create comprehensive documentation in the most efficient way!
Add Clickable Hotspots to a Screenshot
In addition to the annotations, you can also use the Image Tool to add clickable hotspots to any screenshot. A hotspot is a clickable area on an image that works similarly to a hyperlink in a topic.
The Image Tool allows you to add individual hotspot objects, or to apply hotspot settings to existing annotations. Thus, you can use hotspots to link to another topic, to an external URL address, email address, or to perform a macro.
Create Help for the User Interface Automatically
With the Image Tool, you can add control annotations for user interface elements (such as buttons, input boxes, etc.) that can be exported directly into a topic. This allows you to easily generate the topic in which you can provide a detailed description for each control shown on a screenshot, or for a group of controls under a single annotation.
Thus, the HelpSmith's Image Tool makes it possible for you to generate documentation almost automatically!
Learn More